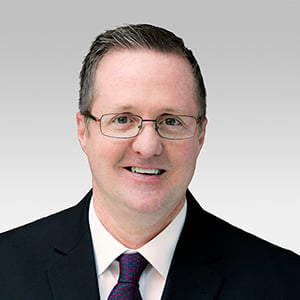 Steven Simpson
SENIOR Director, DATA SCIENCE
Steven Simpson is an expert in helping banks and credit unions use advanced analytics to mitigate risk, manage profit, and drive loan, deposit, and customer growth. Ranging from simple segmentations to machine learning, Steven's experience empowers organizations with actionable and measurable results to achieve strategic initiatives and critical business outcomes.
Steven's decades of experience span leadership roles at Bank of America, Sheshunoff Management Consulting, The Independent Bankers' Bank ($15B), City National Bank Miami ($15B), Suncoast Credit Union ($12B), and dozens of others. He has authored several products used by consulting firms and leading software providers, led numerous mergers and acquisitions, converted over 55 core banking systems, and guided a startup specializing in Internet banking to NASDAQ IPO.
Before joining Cornerstone Advisors, Steven was a co-founder of Coastline Analytics, a firm dedicated to developing easy-to-use data analytics applications for community-based financial institutions and credit unions.
Steven is an accomplished public speaker and has written dozens of bank and credit union publications.
He has a Bachelor of Science Degree in Economics from the University of Texas at Arlington; a Master of Business Administration Degree from Amberton University, Garland, Texas; a Graduate Degree in Bank Operations and Technology from Vanderbilt University, Nashville, Tenn.; and a Ph.D. in Management from Walden University, Minneapolis.
Get in touch with Steven