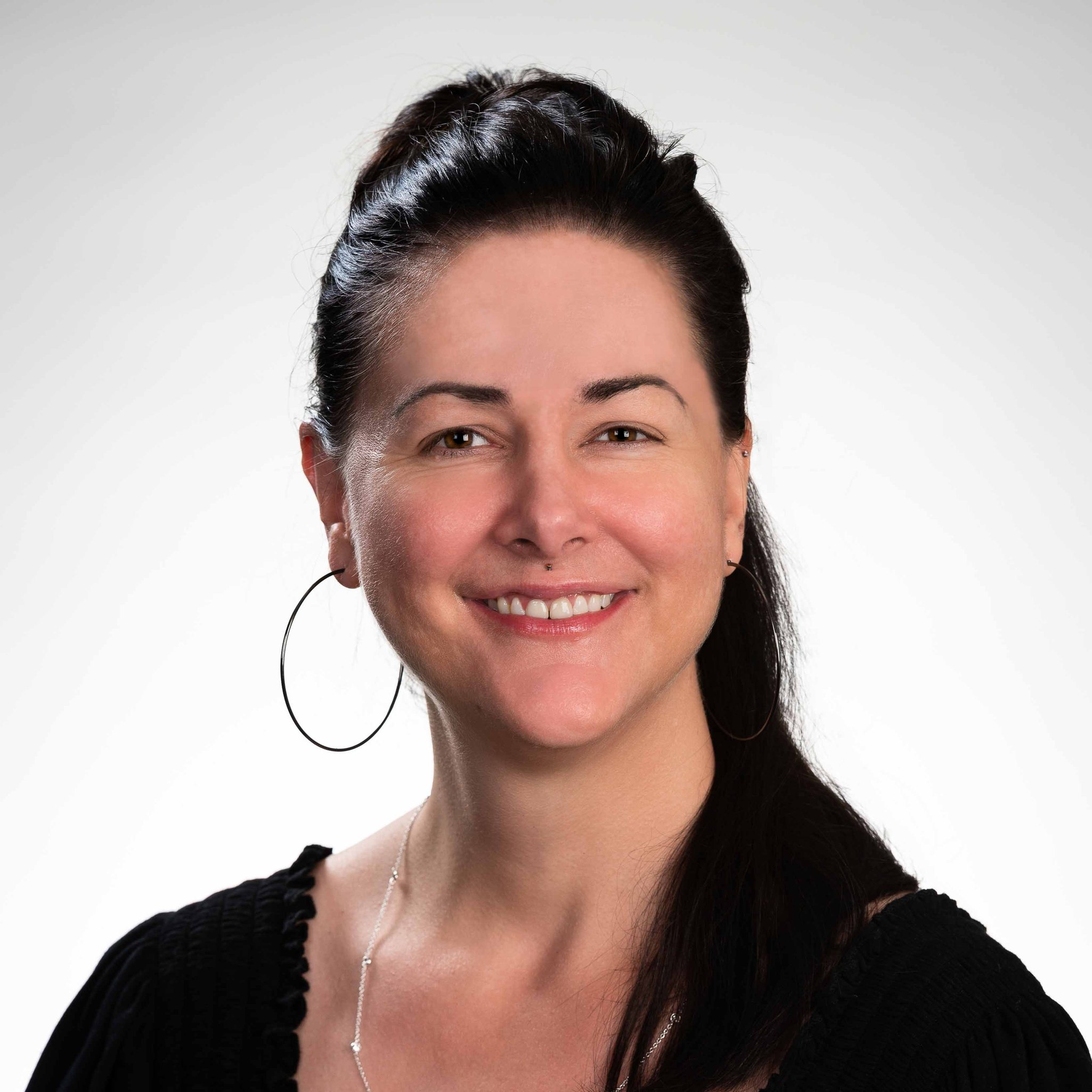 Stephanie Olsen
SERVICE LINE MARKETING COORDINATOR
Stephanie Olsen brings several years of administrative experience to the marketing team. In her previous role at Cornerstone, she managed various internal projects that included creating certificates of insurance, contact database management, oversight of employee onboarding and offboarding, and expense reconciliation.
As Service Line Marketing Coordinator, Stephanie is responsible for managing the day-to-day marketing tasks of the Contracts and M&A service lines, including webcast creation, landing page design, social media tracking, competitive research, and event promotion. She will complete her HubSpot Inbound marketing certification in early 2022.
Prior to joining Cornerstone, Stephanie spent fourteen years with University Hospital in Utah as a medical secretary. In this role she provided administrative support to clinicians by coordinating calendars, scheduling meetings, and setting appointments.
Get in touch with Stephanie