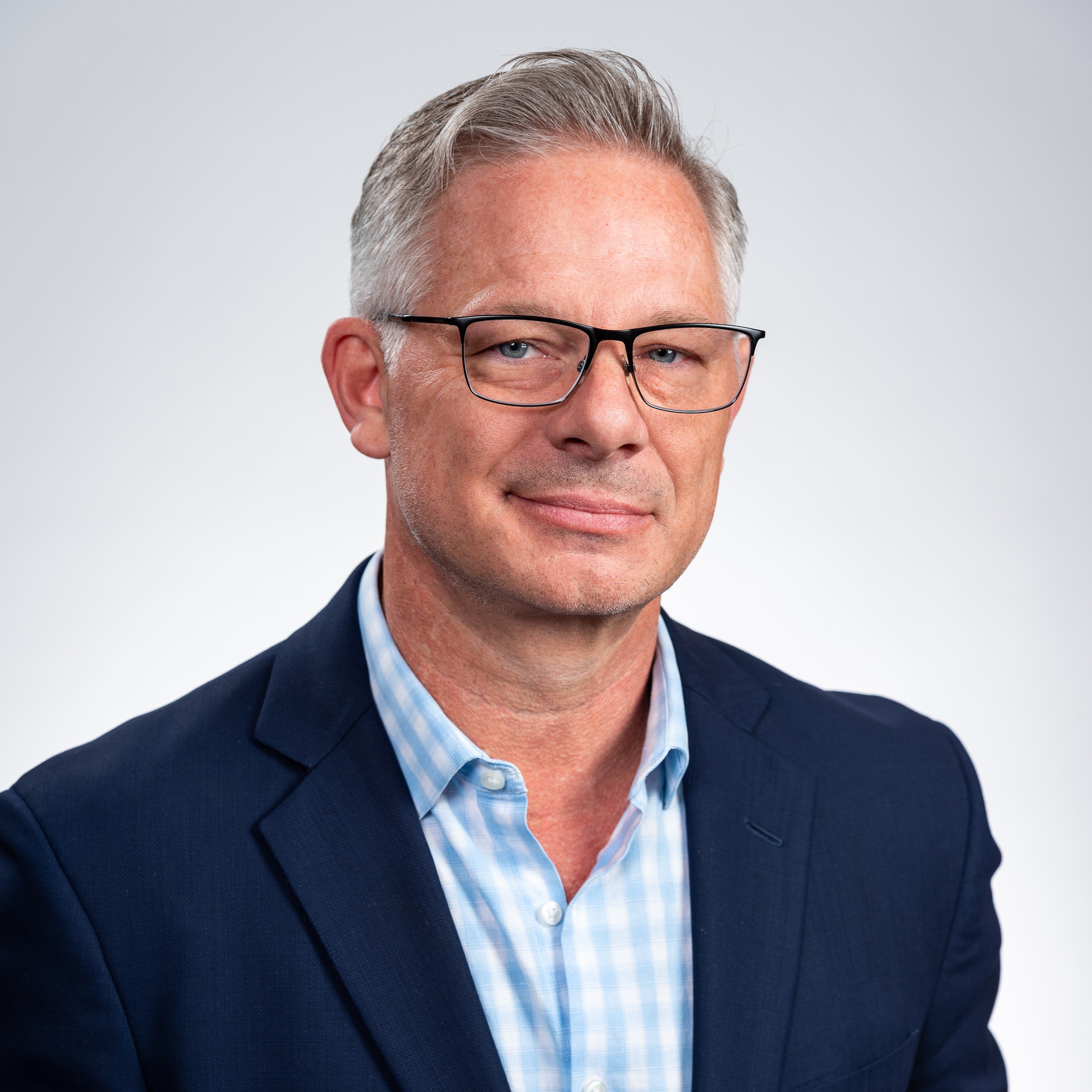 Shannon Diem
Vice President of Marketing
A seasoned business development and marketing professional, Shannon Diem brings more than 20 years of strategic lead/sales generation and partnership building to his executive role at Cornerstone Advisors.
Over the course of his career, Shannon has developed, directed, and implemented numerous strategic partnerships and marketing solutions yielding measurable results. He specializes in omni-channel marketing strategies and department implementation for organizations seeking hyper growth, or repositioning. A focused team-builder who is motivated by outcomes, Shannon has a strong belief in the power of creativity to foster amazing ideas.
Shannon gained his marketing, business management, and finance education from the University of Buffalo. His additional training includes Strategic Partnership Process, Six Sigma Lean Process (ICGB), and AGILE Process Management (ICP–ATF). He served as a board member for TGF Americas and was a strategy consultant for Mexican President–Elect Vicente Fox.
Get in touch with Shannon