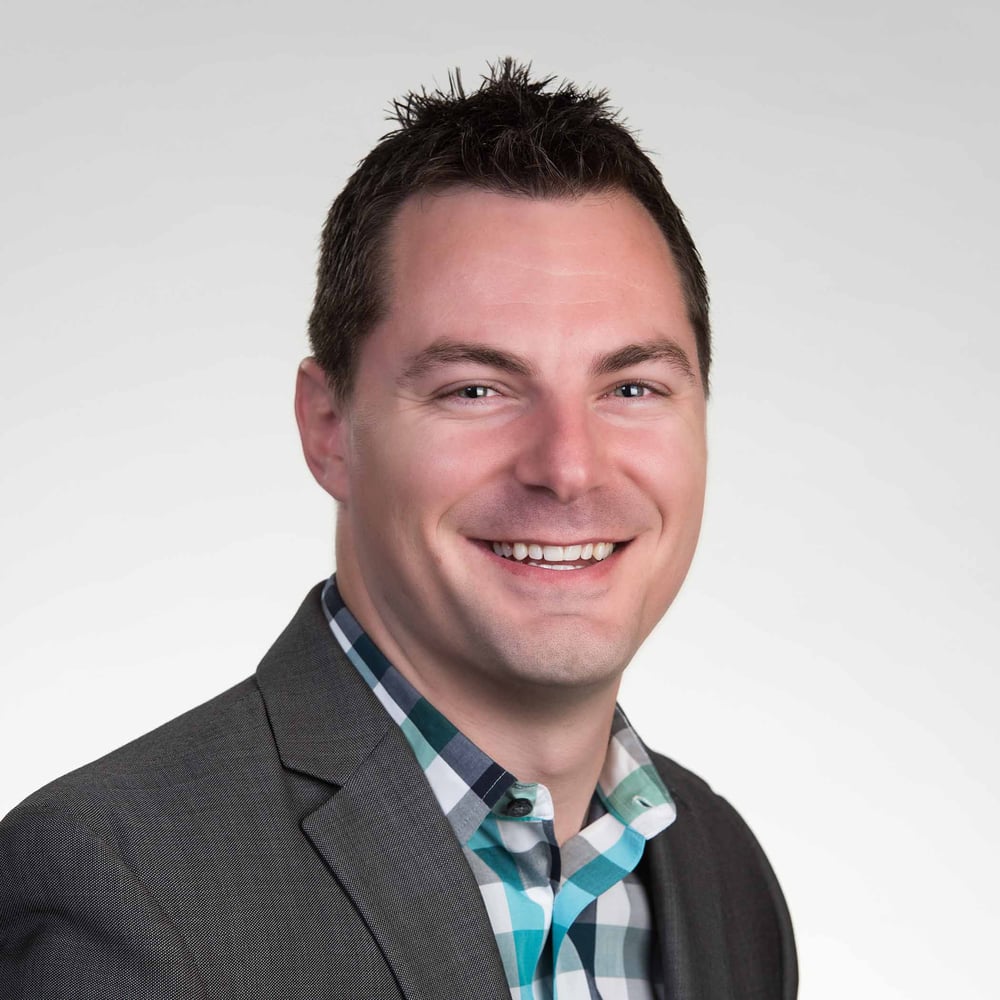 Ryan Myers
Senior Director
Ryan Myers has nearly 20 years of experience in the financial services industry with an emphasis on strategic planning and operational efficiency. As senior director in Cornerstone's Strategy and Execution practice, Ryan helps financial institutions develop effective business models and long-term growth plans.
Prior to Cornerstone, Ryan held senior positions at Bank of America, where he was responsible for segmentation strategies and system design.
Ryan is a regular speaker at industry events and has served as a facilitator at Cornerstone Executive Roundtables. He writes for GonzoBanker, Cornerstone's blog; has been published in CU Management; and has been quoted in industry publications.
Ryan earned master's degrees in business administration and information management and a bachelor's degree in computer science with a concentration in software engineering from Arizona State University in Tempe, Ariz.
Get in touch with Ryan