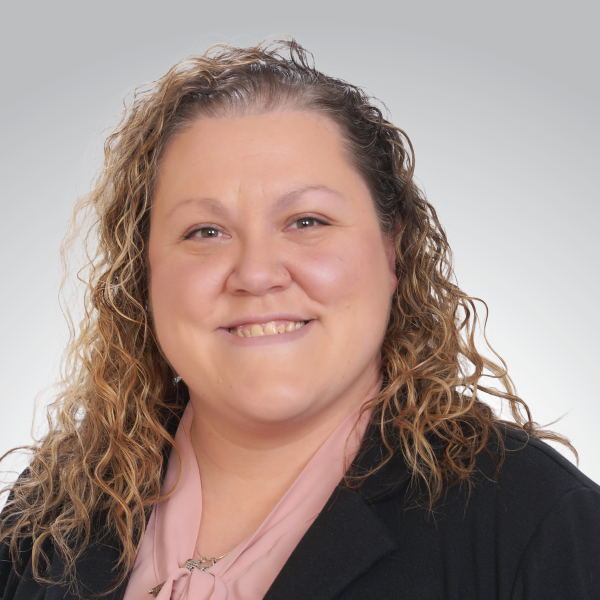 Rebecca Mansfield
SENIOR CONSULTANT
Rebecca Mansfield brings to Cornerstone Advisors 15 years of financial services acumen, including expertise in the implementation process and a vast knowledge of best practices for managing integrations of third parties for both core and digital conversions.
As part of her senior consultant role in Cornerstone's CU Advisory group, Rebecca helps clients manage every aspect of their conversion projects, including all third-party vendor applications.
Prior to joining Cornerstone, Rebecca was a senior consultant with Next Step. Before that she served in a lending-focused role with a local bank. She has also worked in an operations capacity for a core processing provider.
Rebecca holds a Bachelor of Arts Degree in Pure & Applied Mathematics from the University of Connecticut in Storrs, Conn., and a master's degree in Philosophy and Education from Sacred Heart University, Fairfield, Conn.
Get in touch with

Rebecca