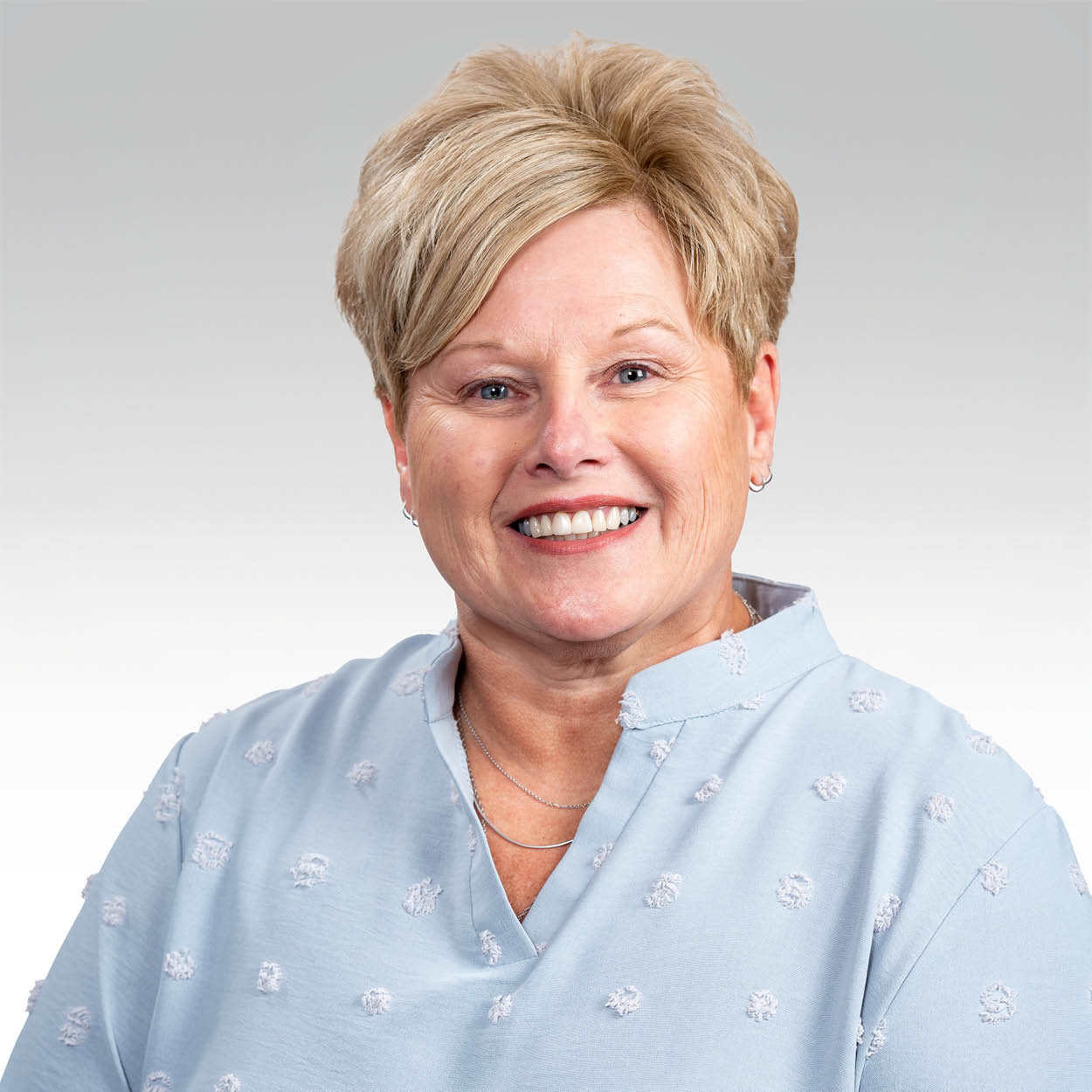 Penny Schultz
Senior Consultant

 
Penny Schultz brings to Cornerstone Advisors a 20-year history of successfully directing a wide variety of leadership initiatives for banks and credit unions. Penny has managed a branch, supervised operations and support services, and amassed extensive knowledge spanning multiple business lines, including facilities, security, and disaster recovery.
In addition, over the course of her career, Penny has directed hundreds of vendors, with expertise including due diligence, contract negotiation, software and equipment evaluation, system implementation, and service reviews. Penny's proficiency with vendors serves her well in her role as senior consultant in Cornerstone Advisors' Transformation practice, where she partners with financial institutions on technology engagements including strategic technology assessments, vendor and system evaluations and selections, and conversion management.
Before joining Cornerstone, Penny was a senior consultant at Next Step. Prior to that she served in management and director roles at a midwestern credit union.  
Penny holds a Certificate in Project Management from Blackhawk Technical College in Janesville, Wis.
Get in touch with Penny