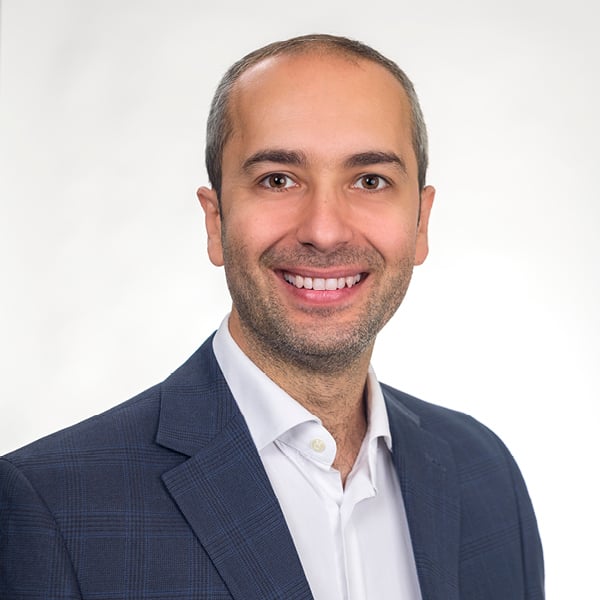 Mahmoud (Mike) Abboud
Project Coordinator
As a project coordinator at Cornerstone Advisors, Mike Abboud collaborates with the Technology Solutions and Implementations teams to develop standardized methodologies, tools and client deliverables.
Mike has eight years of experience in international banking. Prior to Cornerstone, he was a principal implementation consultant for seven years at Path Solutions, an international software solutions provider, where he was directly involved in the implementation phase of banking systems in several countries.
Mike holds a Master of Business Administration Degree from Haigazian University in Beirut, Lebanon, with a minor in business from Lebanese American University. He also has a Bachelor of Science Degree in Computer Science from the American University of Beirut.
Get in touch with Mike