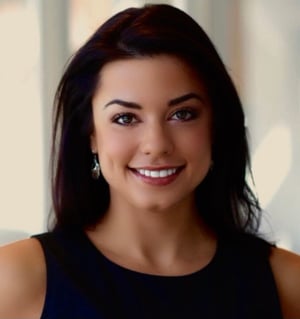 Lisa Carrington
Executive Assistant
A top-notch communicator, organizer, and problem-solver, Lisa Carrington delivers exceptional secretarial and administrative skills to her role supporting Cornerstone Advisors' senior executives. In this capacity, Lisa also serves as liaison among Cornerstone clients, practice areas, and team members across the firm, and her many clients benefit from her sunny disposition and positive outlook.
Lisa came to Cornerstone from The Vanguard Investment Group where, as executive assistant and project administrator to the head of institutional sales, she increased client engagement and enriched the firm's collaborative environment. She also served as an expedited resolution services (ERS) administrator in the Financial Advisors Division. Before Vanguard, Lisa was the lead educator of medical professionals at Plum Enterprises, a firm specializing in post-surgery protective helmets and safety protective wear.
Lisa has a Bachelor of Arts degree in Criminal Justice and Sociology from The University of Delaware, Newark, Del.
Get in touch with Lisa