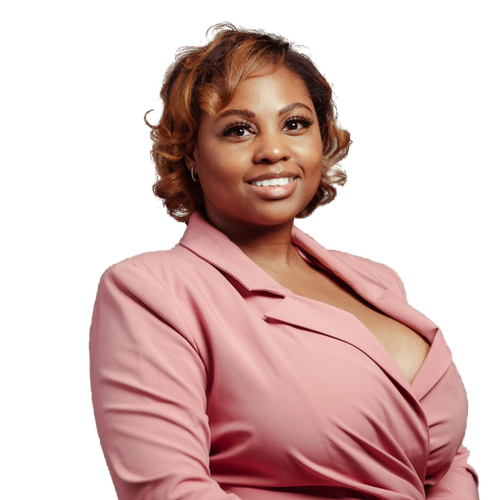 Kynnith Francis-Vaughan
project coordinator
Kynnith Francis-Vaughan provides project leadership to the Technology Solutions practice at Cornerstone Advisors. A highly skilled communicator, scheduler, organizer, problem-solver, and risk manager, Kynnith delivers skilled support to the practice across a wide variety of initiatives, including facilitation, stakeholder management, budgeting, team development, and strategic implementation.
Before joining Cornerstone, Kynnith served as a coordinator on a diverse range of university-level programs.
Kynnith holds a Master of Education Degree from the University of North Carolina at Greensboro. She is a Certified Technology Project Manager and a Professional Scrum Master (PSM I).
Get in touch with Kynnith