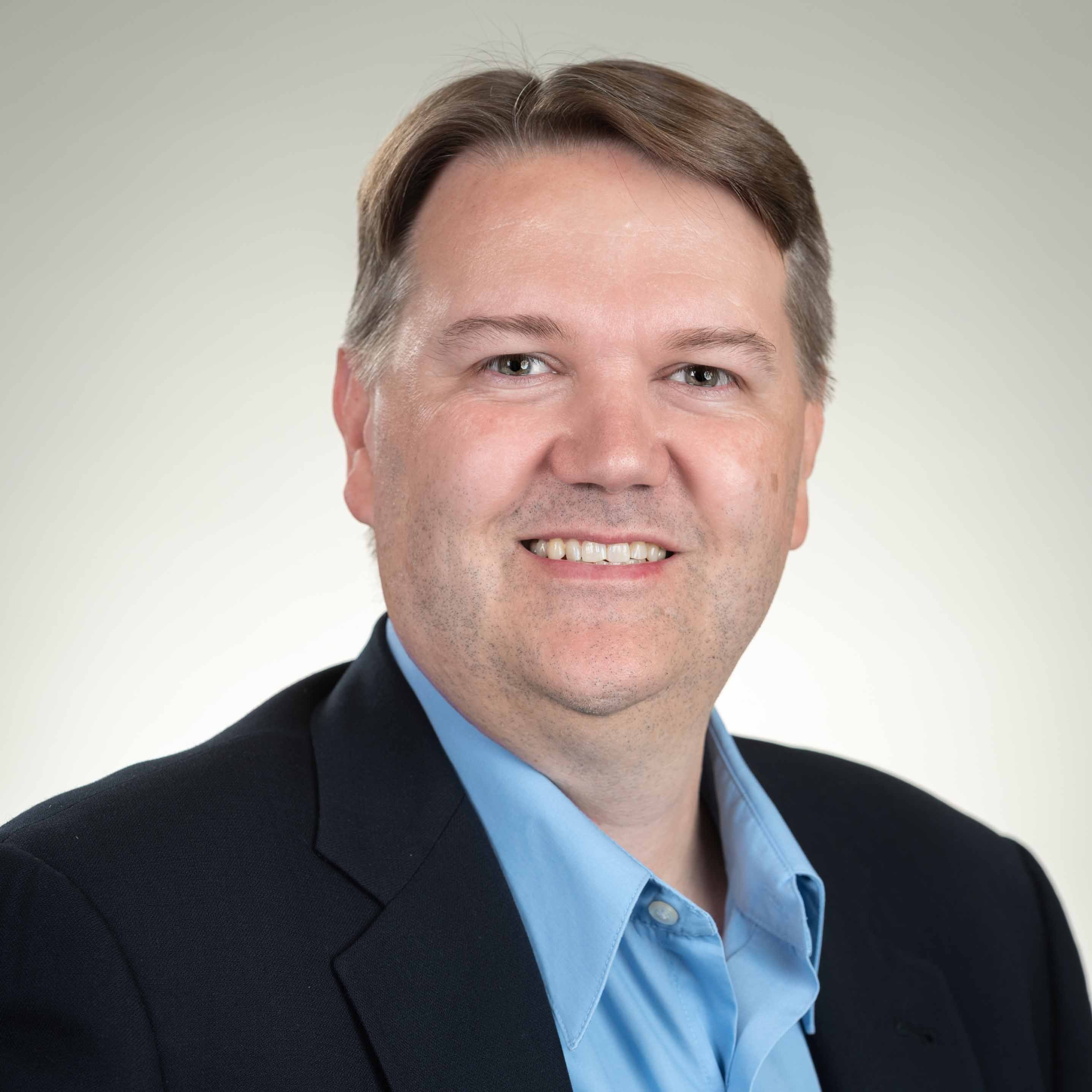 Kevin Knighton
Consultant
Kevin Knighton brings to Cornerstone Advisors a strong track record of improving business processes through automation and redesign. As a consultant in Cornerstone's Technology Services group, Kevin bridges the gap between technology and operation to keep Cornerstone's various teams consistently working toward common goals.
Prior to Cornerstone, Kevin automated internal processes for the Investor Accounting Division at Bank of America.
Kevin completed his master's degree in business administration from the W.P. Carey School of Business at Arizona State University, Tempe, Ariz. He holds PMP credentials and has taught project management courses at Mesa Community College in Mesa, Ariz.
Get in touch with Kevin