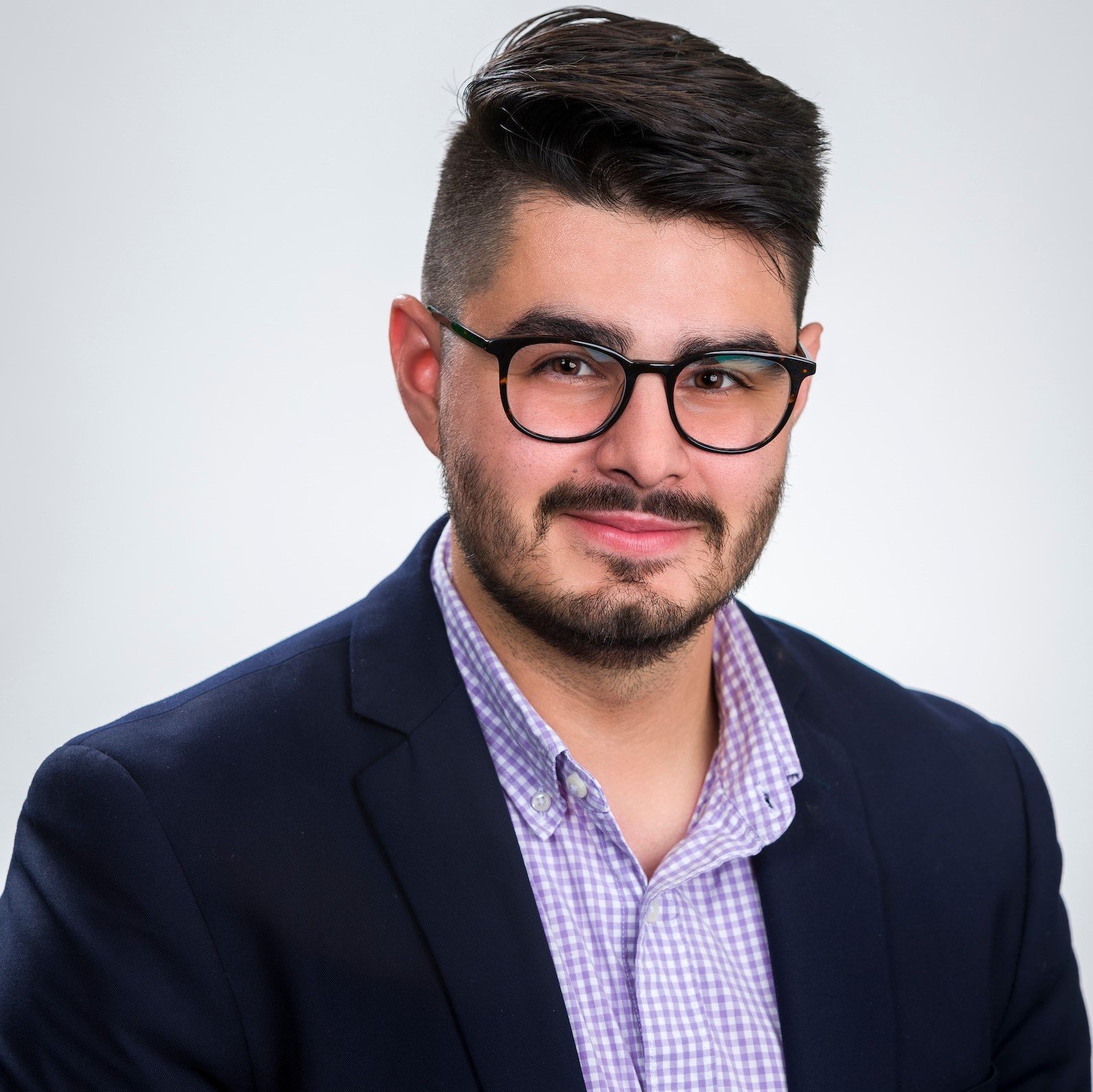 Joey Figueroa
senior consultant
Joseph Figueroa is an economics expert who brings years of experience working with datasets and analytics to the Delivery Channels practice at Cornerstone Advisors. ​
Before joining the firm, Joey led a team responsible for the development of research reports on topics including financial services industry analysis, tax policy, and economic impact analysis to investors and Greater Phoenix communities. Prior to that, he worked as an intern for the Hutchins Center on Fiscal and Monetary Policy, performing research in monetary policy, the 2008 financial crisis, and municipal bonds.​
Joey is proficient in computer programming and holds numerous certifications. He has a Bachelor of Science Degree in Economics from Arizona State University in Phoenix.​
Get in touch with Joseph