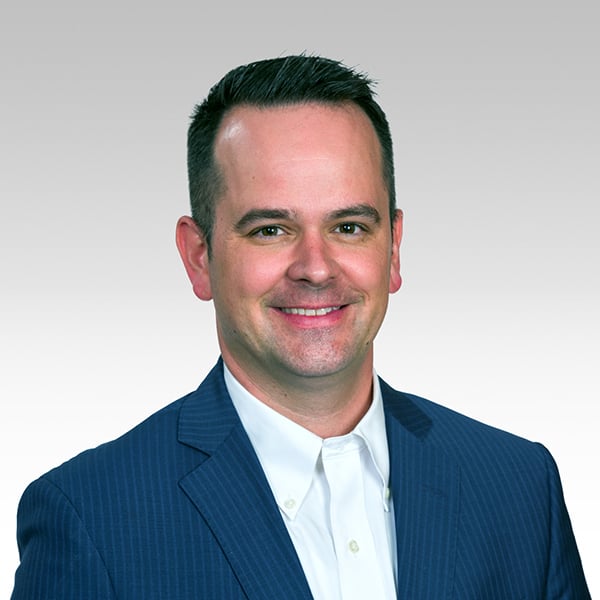 Joel Morehouse
Consultant
Joel Morehouse brings to Cornerstone Advisors proven experience supporting credit unions and community financial institutions through high-risk, high-impact technology upgrades, mergers, conversions, and implementations. As a consultant, Joel leads clients to catalyze these events for operational transformation, streamlining, and automation, while mitigating risks and negative impacts.
Before joining Cornerstone, Joel served as a project management consultant at Daland CUSO, where he led over a dozen conversions and large projects. He also provided conversion support for a medical records software development and services company.
Joel holds a master's degree in education and curriculum design from Roberts Wesleyan College in Rochester, N.Y.; a master's degree in music from Syracuse University in Syracuse, N.Y.; and a bachelor's degree in music, history, and literature from Roberts Wesleyan College.
Get in touch with Joel