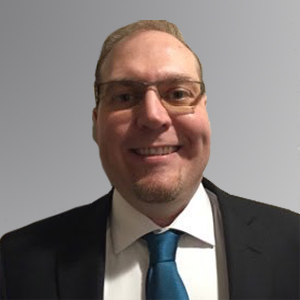 Joe Pemberton
Solutions Engineer
A highly skilled information technology professional, Joe Pemberton assists in the design and implementation of Cornerstone Advisors' various I.T. systems. Providing elegant, organic, and reliable solutions to customer problems is his number one goal.

Joe got his start in I.T. as a network engineer at small to mid-size banks, and from there he moved into software engineering. He enjoys getting into the weeds of a technical problem but equally welcomes the collaborative interaction of solving business problems.

Prior to joining Cornerstone, Joe held senior software engineer positions at a major credit bureau, a retail card issuance bank, and a large health insurance company. He holds certifications as an AWS DevOps Professional, AWS Developer Associate, and Scrum Master.
Get in touch with Joe