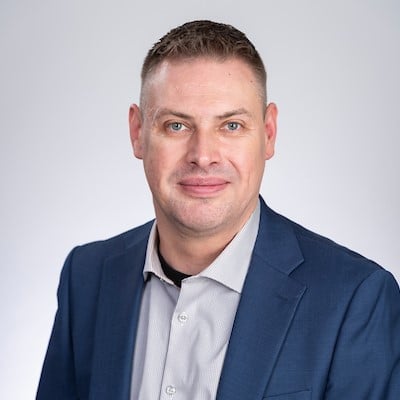 Joseph O'Donnell
Director
As a director with Cornerstone Advisors, Joseph O'Donnell puts more than 20 years of experience in the financial services industry work focused on implementations, conversions, project management, vendor management, and process improvement.
Joseph's clients benefit from his expertise in successfully planning, organizing, and navigating large projects while at the same time managing risk.
Joseph joined Cornerstone from Next Step, where he served as a senior consultant. Before the Next Step, he was with a core system provider managing conversions.
Joseph earned a bachelor's degree in communications from DePaul University, Chicago, and a Master of Business Administration Degree from DeVry University in Naperville, Ill.
Get in touch with Joseph