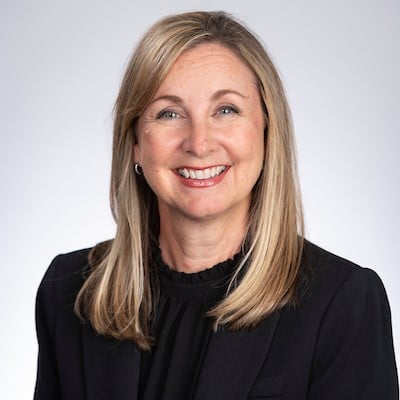 Jennifer Finn
Vice President of Human Resources (Interim)
Jennifer Finn is providing interim leadership for Cornerstone's Human Resources function. As such, she oversees daily workflow and management of benefits, recruiting, and compliance.
She is the company's lead resource for all employee relations matters. She acts as a strategic advisor to the leadership team on People-related topics. She is constantly reviewing, evaluating, and identifying opportunities to further streamline HR processes and documentation to ensure scalability and effectiveness for a rapidly growing organization.
Jennifer is a multifaceted and resourceful leader who understands how the various organizational components interact and recognizes the long-term implications of HR decisions.
Get in touch with Jennifer