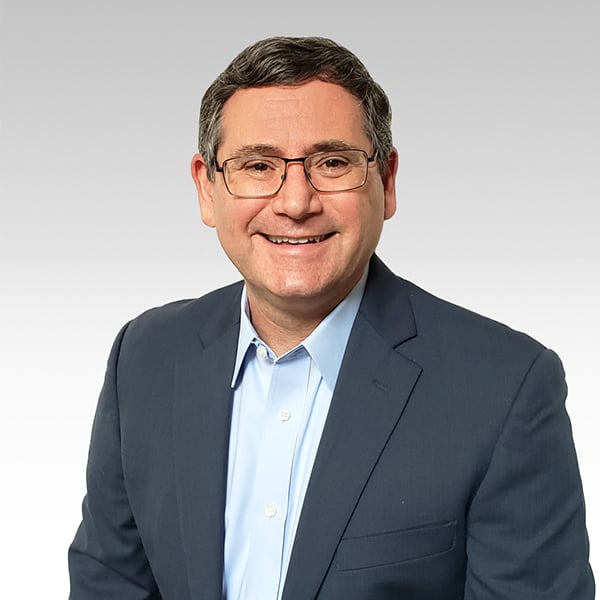 Glenn Grossman
Director
As director of research at Cornerstone Advisors, Glenn Grossman produces analytical studies aimed at delivering insights for innovation, growth and sustainable competitive advantage for financial institutions and fintech firms. Backed by more than 30 years of leadership experience in data analytics, product management, and product development in the banking and technology industries, Glenn has published numerous retail banking articles on topics including deposit growth strategies and bank regulation.
Before joining Cornerstone, Glenn was a principal consultant and senior thought leader with FICO, a leading analytics software company. Before that, he was the product leader for a start-up fintech payments firm. He started his career in the financial services industry managing product innovation and payment strategy at Bank of America, where he invented several patented banking and customer loyalty processes. He also served as an economist with the U.S. Department of Labor–Bureau of Labor Statistics.
Glenn holds a Master of Business Administration Degree in Technology, Science & Engineering from the W.P. Carey School of Business at Arizona State University, Tempe, Ariz.; a Master of Education Degree in Special Education from the College of William & Mary, Williamsburg, Va.; and a Bachelor of Arts Degree in Economics from the College of William & Mary. He is a graduate of the Graduate School of Banking at the North Carolina School of Banking. He is working toward a Doctorate Degree in Business Administration, Finance from Anderson University in Anderson, Ind.
Get in touch with Glenn