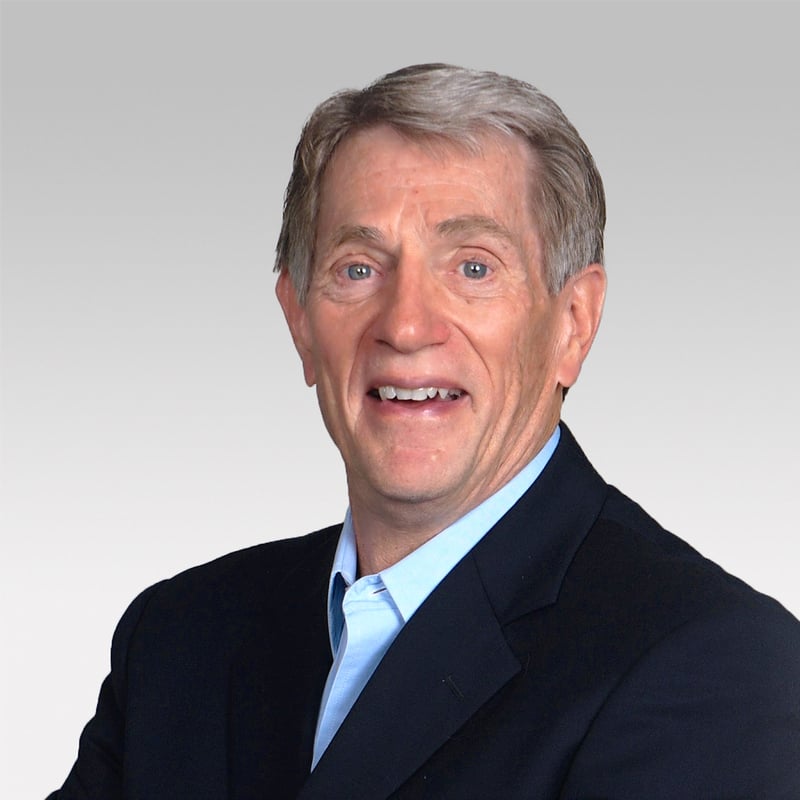 Gary Glenn
Director
Gary Glenn brings 30 years' experience with core banking systems and complementary solutions to his role as director in Cornerstone Advisors' Technology Solutions group.
Leveraging his vast experience leading financial institutions in evaluating core, digital, and other ancillary technologies, Gary guides Cornerstone clients through organizational transformation, process improvement, and technology selections.
Before joining Cornerstone, Gary directed a team of consultants responsible for identifying and implementing process improvements and best practice technology utilization for a core banking provider.
Prior to that, he led an organization in providing core services, payment services, marketing, custom programming, and multiple levels of support to financial institutions generally in the Northeast. He was involved in the creation and execution of the organization's strategic plans to not only generate triple-digit growth in the number of consumers on the core system, but also maintain 100% retention of the core customer base.
His responsibilities also included working with over 65 clients to deliver multiple third-party technologies that seamlessly integrated with the core as well as providing support for those integrations.
Gary has bachelor's and Master of Business Administration degrees from the University of Phoenix.
Get in touch with Gary