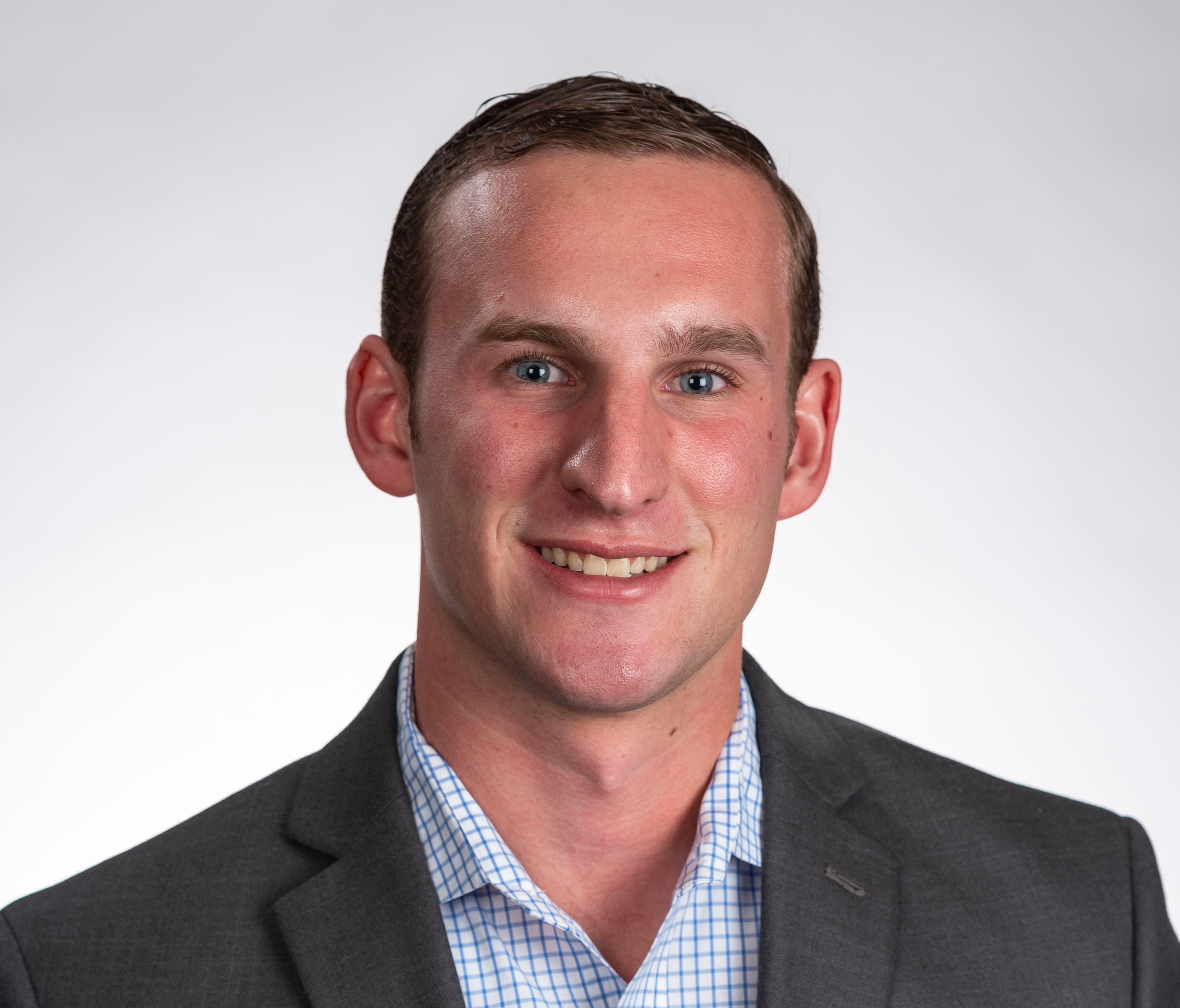 Corey Ziring
Senior Consultant
Corey Ziring is a Senior Consultant in Cornerstone Advisors' Technology Solutions practice, where his primary focus is helping financial institutions optimize, evaluate, and select their technology.
Corey's experience includes advising clients through Core, Payment Hub and Financial System Selections; Technology Staffing/Spending Benchmarking; and Process Improvement Engagements.
Corey holds a bachelor's degree in financial economics and business from the University of Rochester, Rochester, N.Y.
Get in touch with Corey