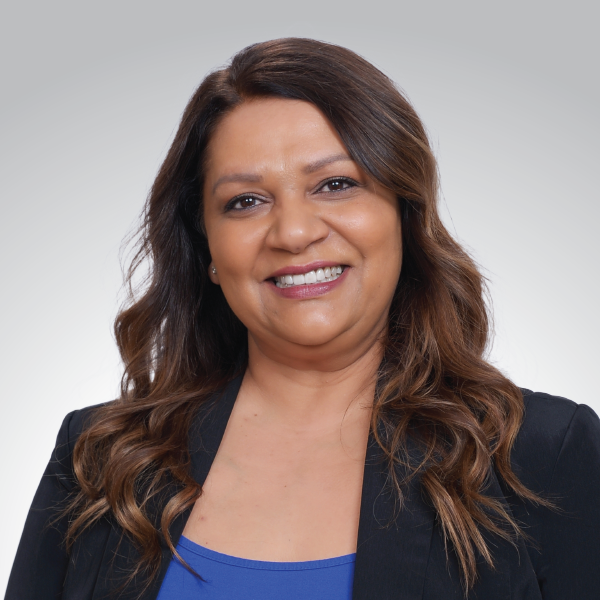 Cindy LaFave
Director
Cindy LaFave brings a long history of experience in the financial services industry to her role as director with Cornerstone Advisors. Over the course of her career, Cindy has delivered value to banks and credit unions across a wide variety of initiatives, including technology implementations, strategic planning, project management, and process and efficiency improvement.
Cindy specializes in helping financial institutions plan, organize, and navigate large projects while managing risk to ensure success. Her knowledge range enables her to help senior management teams make sound business decisions throughout the course of a project.
Prior to Cornerstone, Cindy worked as a senior vice president for one of the largest credit unions in the country. She has directed implementations for a core system provider.
Cindy holds a bachelor's degree in business administration and management from Kaplan University in Chicago.
Get in touch with Cindy