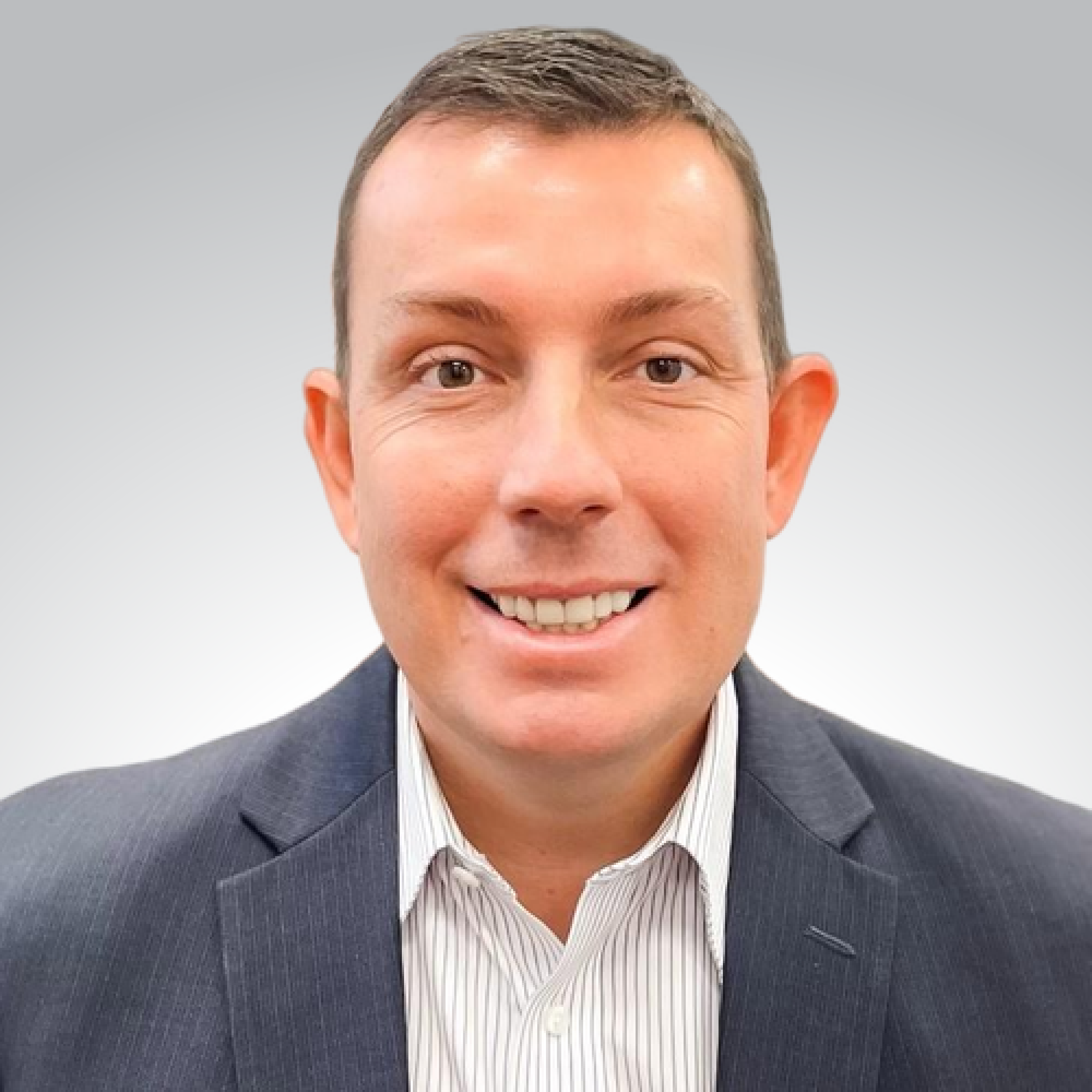 Chris

Sims
Director
Chris Sims is a financial services leader dedicated to enhancing the performance and bottom line of mid-size banks and credit unions. He brings to Cornerstone Advisors expertise across a broad range of banking areas, including strategic execution, vendor relationship management, contract negotiation, lending, and compliance and regulation. Having worked at both a bank and a technology solutions provider, Chris has sat on both sides of the negotiation table, providing him with a unique perspective for his role as director in Cornerstone Advisors' Contract Negotiations practice.
Prior to joining Cornerstone, Chris served as an industry consultant for a major software vendor, guiding financial institutions to streamline their processes and procedures. Before that, he served for 20 years as an officer with a $10 billion regional bank where, among other key responsibilities, he sat on a steering committee that set the direction of the bank's staffing, technology, services and vendor programs.
Chris has a bachelor's degree in finance from Kansas State University in Manhattan, Kan. He holds multiple AWS certifications and actively advocates the benefits of cloud migration.
Get in touch with Chris