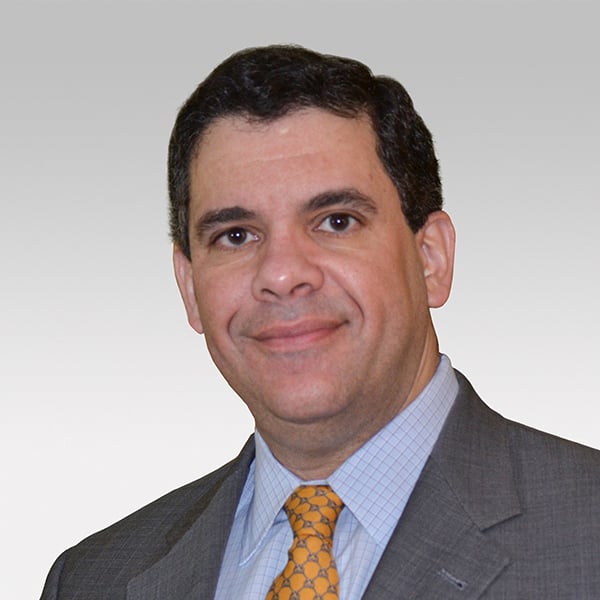 Eusebio "Chevy" Marchosky
Senior Director
Chevy Marchosky has been leading large-scale business transformation, change management, merger and acquisition, and strategic planning initiatives for banks for the past 30 years. In his role as an executive-level consultant, he has developed business architectures and target operating models and led lean engagements and customer behavioral segmentation that support clients' strategic objectives.
Throughout his career, Chevy has worked in a variety of banking areas, including core, branch/channels operations, mortgage lending, small business banking, commercial lending, credit card origination, treasury management, and finance.
Chevy's past clients include ABN AMRO, Bank of America, The Federal Reserve Bank, HSBC, Ally, Regions, SunTrust, Citigroup, Zions Bank, Washington Mutual, National City Bank, FDIC, CIBC, and the Bank of Montreal. Past employers include Ernst & Young, Accenture, North Highland, and Curinos.
Chevy is an experienced facilitator for small and large groups and cross-functional teams. He is a published author and a professional speaker.
Chevy holds a Master of Business Administration Degree in Management from Florida International University in Miami. He graduated from Bradley University in Peoria, Ill., with a Bachelor of Science Degree cum laude in Operations Management. He has a Computer Science Society certificate from DePaul University, Chicago.
Get in touch with Chevy