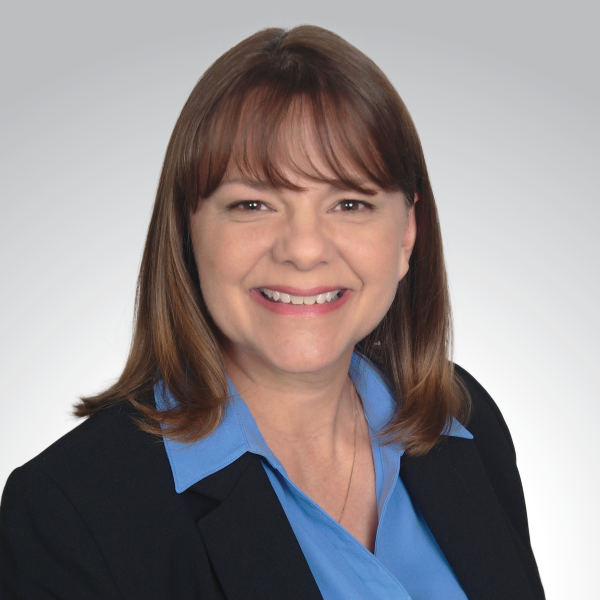 Brenda Dibble
Solutions Operations Manager
Brenda Dibble brings over 16 years of experience in the financial technology consulting industry to her role as Solutions Operations Manager for the CU Advisory practice at Cornerstone.
Before joining Cornerstone, Brenda served as Director of Operations at Next Step International, where she was responsible for financial, HR, and administrative operations management. Additionally, Brenda spent several years in corporate financial analysis and budgeting, owned and managed a small bookkeeping firm, and spent time in the banking industry.
Brenda holds a Bachelor of Science in Business Administration with a concentration in Finance from the University of Central Florida.
Get in touch with Brenda