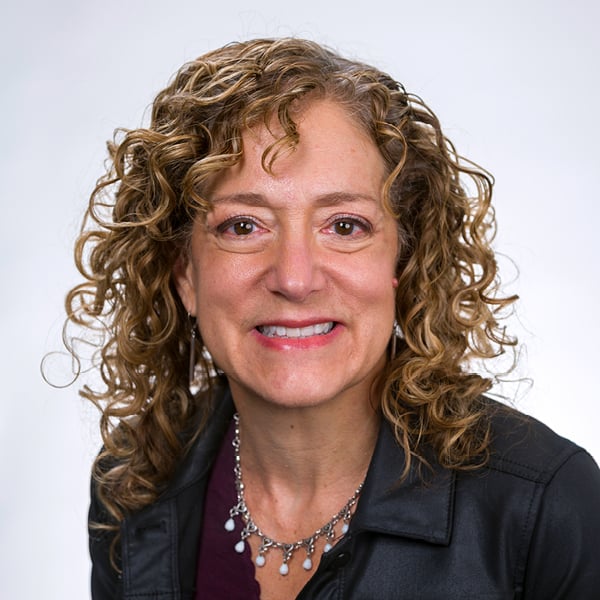 Anna Dodds
Director of Talent Development
An experienced learning and development professional, skilled at collaboration across all organizational levels, Anna Dodds designs professional development and education programs that yield sustained change and drive strategic business results. As director of talent development at Cornerstone Advisors, Anna is instrumental in the development of advanced training and professional growth opportunities through Cornerstone University and the firm's internship program.
Before joining Cornerstone, Anna was the director of corporate learning and development at Limelight Networks. In this global technology company, she built the training department, including the sales, onboarding, leadership and development, and technical programs. Prior to Limelight she was director of training for the institutional and brokerage side of Charles Schwab & Co., Inc., and filled the role of programming director at local training organization ATD Valley of the Sun.
Anna has a Bachelor of Arts Degree with a focus on Adult Education and Organizational Leadership from DePaul University in Chicago. She holds certifications in Advantage Way, SuccessCase, Real Learning, and Mind of a Facilitator.
Get in touch with Anna