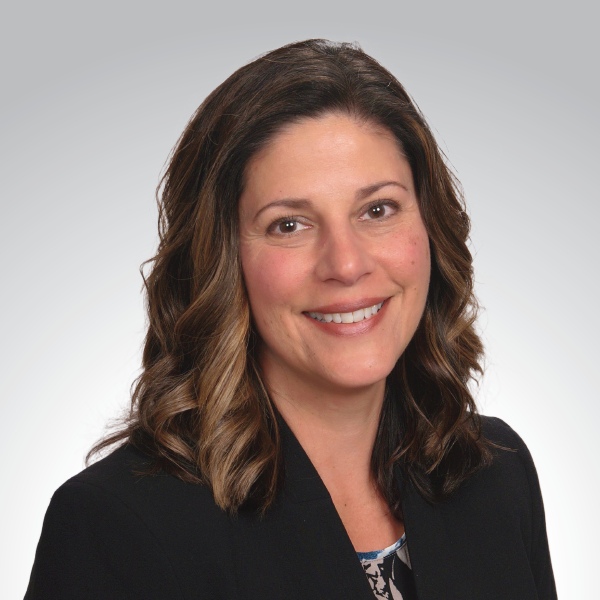 Amy Martel
Managing Director
Amy Martel brings more than 25 years of financial services executive leadership experience to her role as managing director at Cornerstone Advisors, where she leads a talented team of professionals focused on providing top-tier consulting and project management services.
Amy's team helps financial institutions transform their businesses through a variety of initiatives, including strategic technology assessments, vendor/system evaluations and selections, contract negotiations, and conversion management.
Prior to joining Cornerstone, Amy served as senior director of operations for Next Step and held executive leadership positions in the credit union and community banking arenas.
Amy holds a bachelor's degree in finance and banking from New England College of Business in Boston. She is a CUES Certified Chief Executive (CCE).
Get in touch with

Amy