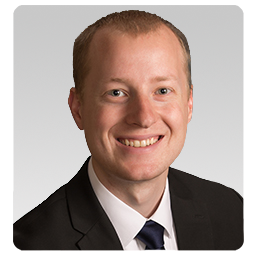 Alex Johnson
Director, Research/Fintech
Alex Johnson puts more than 15 years of industry experience in market research, product strategy and credit analytics to work in Cornerstone Advisors' Research, Fintech Advisory and Lending practices.
Backed by an in-depth knowledge of Fintech, credit risk, payments and decision management, Alex specializes in writing about the marketplace and its vendors.
Alex previously was director of Portfolio and Solution Marketing at FICO. He also served as a research director in Credit Advisory Services at Mercator Advisory Group.
Alex has a bachelor's degree in secondary education with a minor in history from Montana State University in Bozeman, Mt.
Get in touch with Alex