New Durbin Regulation, Now What?
Tuesday | Oct 11 | 2:00 pm CT
Join payments professionals Brandi Gregory and Tony DeSanctis as they engage their audience in an unscripted discussion around the Federal Reserve's recent decision to modify Reg II (Durbin) and the impact to debit card income on your financial institution.
The 60-minute session will cover the Fed ruling and the uncertainties to consider before the ruling becomes effective on July 1, 2023.
Got Questions? Send them to payments@crnrstone.com and we'll address them live.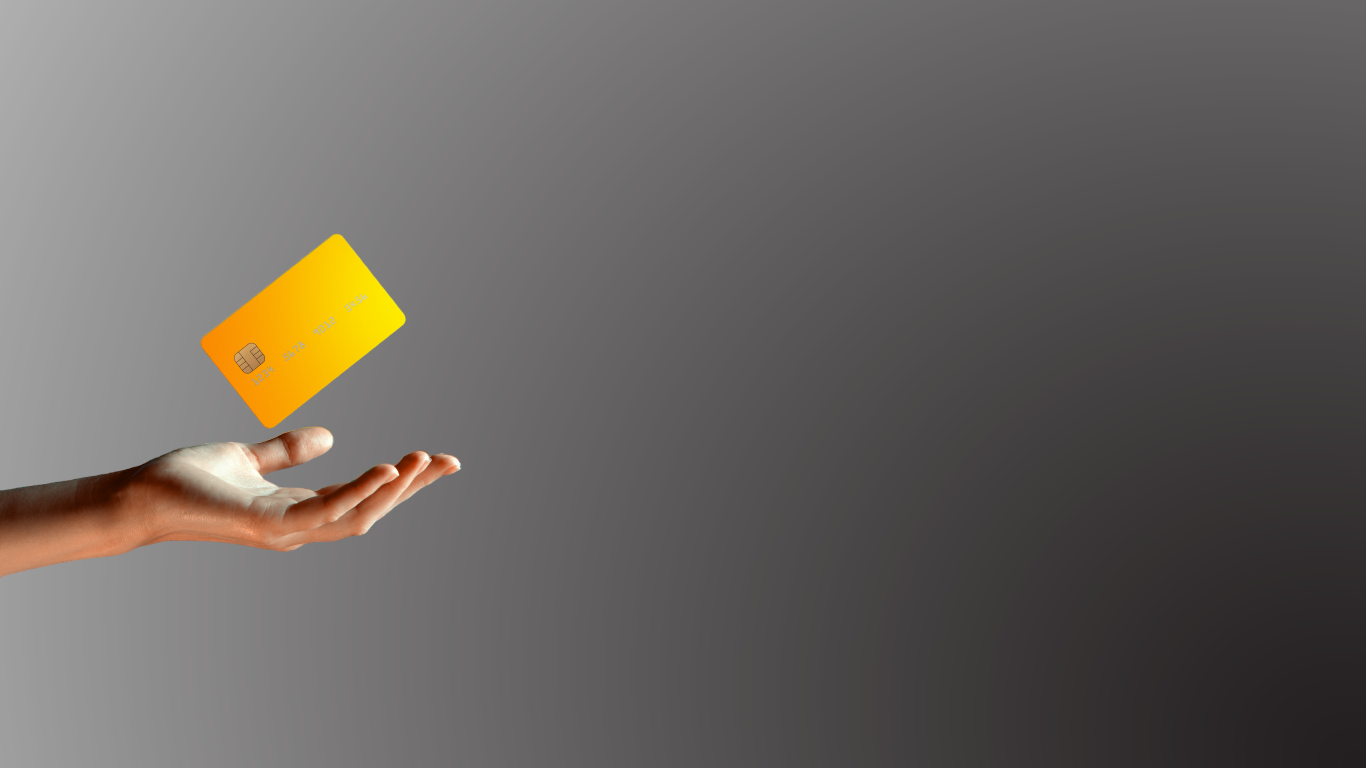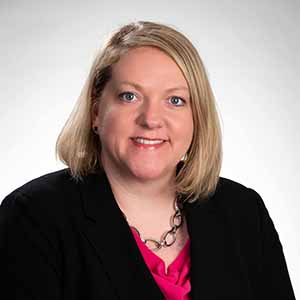 Brandi Gregory
MANAGING DIRECTOR

Cornerstone Advisors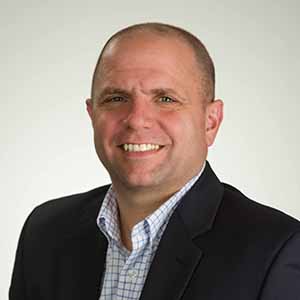 Tony DeSanctis
SENIOR DIRECTOR

CORNERSTONE ADVISORS