THE FINTECH HUSTLE
Season 2, Episode 4
Nov 17, 2021
Join Cornerstone Advisors' Ron Shevlin, provocative author/researcher, and Sam Kilmer, fintech advisor, and listen in as they engage fintech guests in an exploration of the ever-evolving world of financial technology. Kathleen Craig of Plinqit, and Stephen Bohanon of Alkami Technology join the discussion as guest panelists.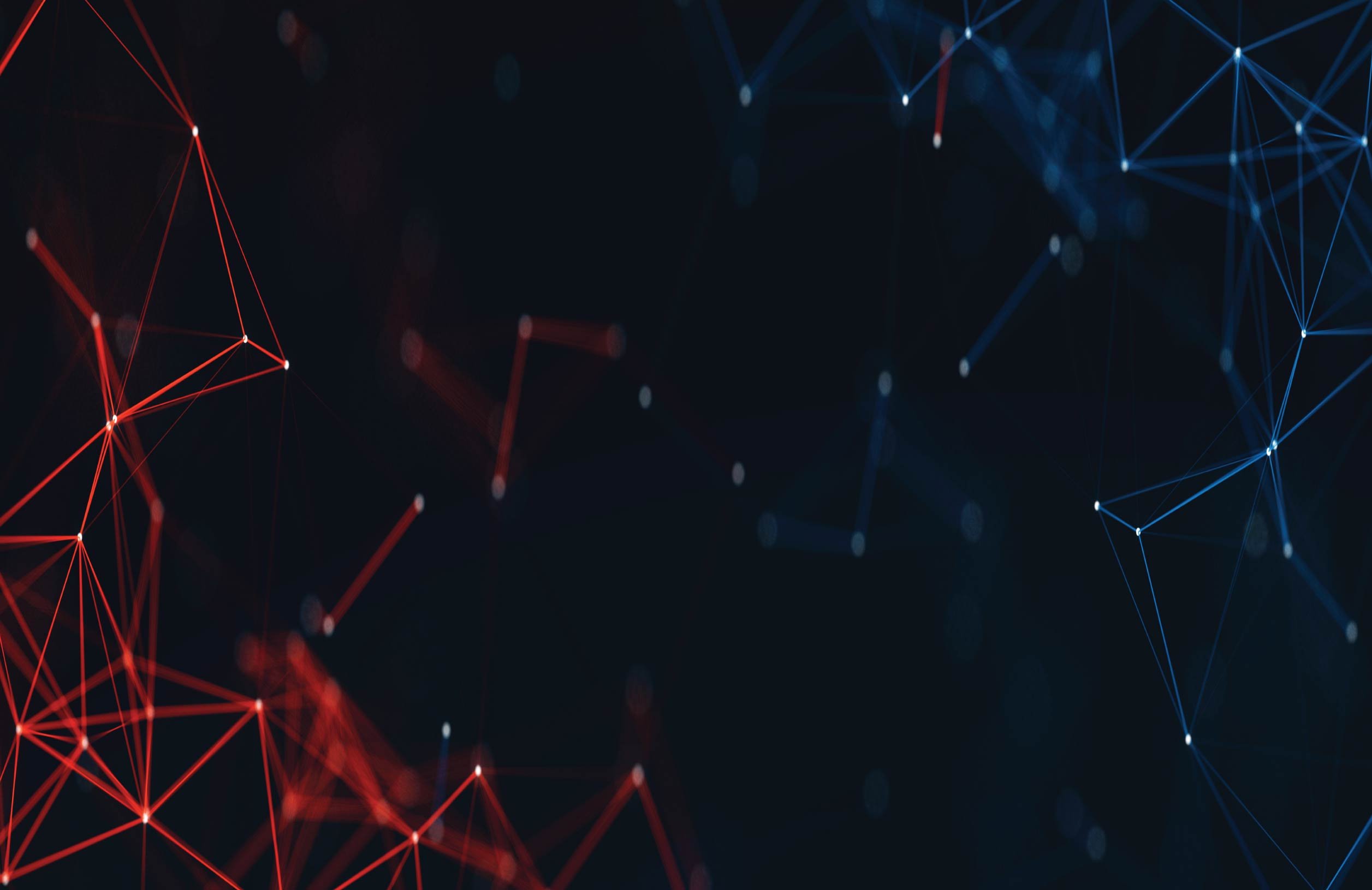 Kathleen Craig
Founder & CEO

Plinqit


Stephen Bohanon
Founder

Alkami Technology


Sam Kilmer
Senior Director

Cornerstone Advisors


Ron Shevlin
Director of Research

Cornerstone Advisors
Don't miss out on insider knowledge. Watch Now.