We help institutions understand why it matters which PIN Networks are subscribed to by leveraging our years of experience in working with all the major players. PIN Interchange is one of the largest components of Non-Interest Income and we can help to ensure it is being maximized.
Find the Right Partner
Negotiate preferred pricing with one network
Compare both Interchange rates and network fees
Do not assume that your Processor's Network is the right Network for you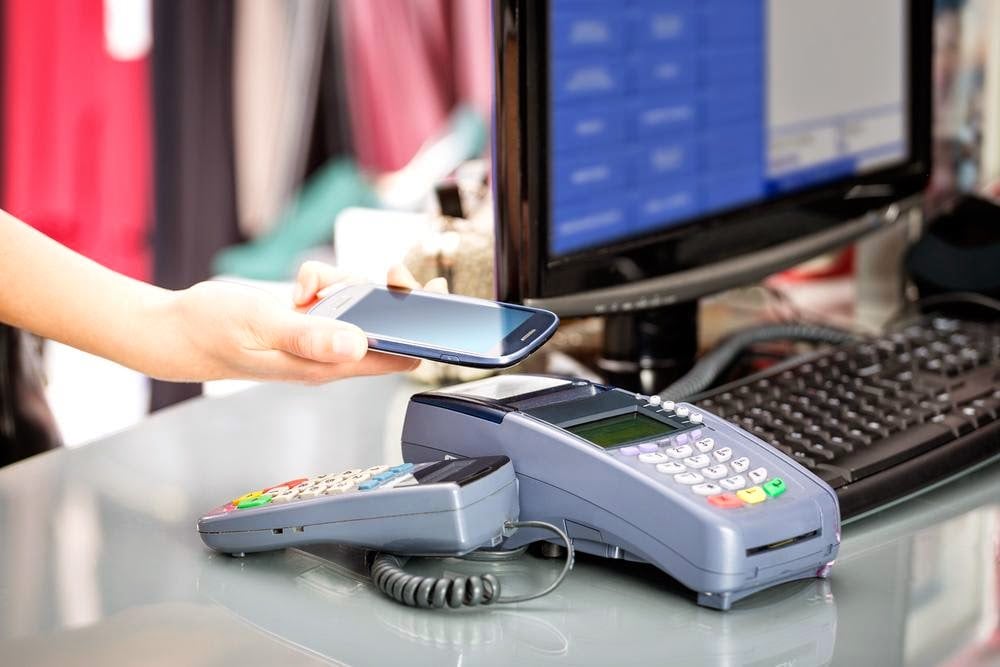 PIN Networks are evolving
PINless Debit and POS Signature threaten income. Be prepared for the impact:
Analyze spending to understand the shift from Signature to PIN.
Educate cardholders to perform signature transactions when possible.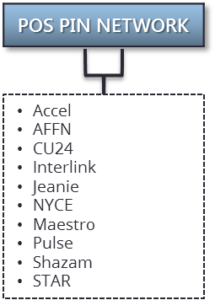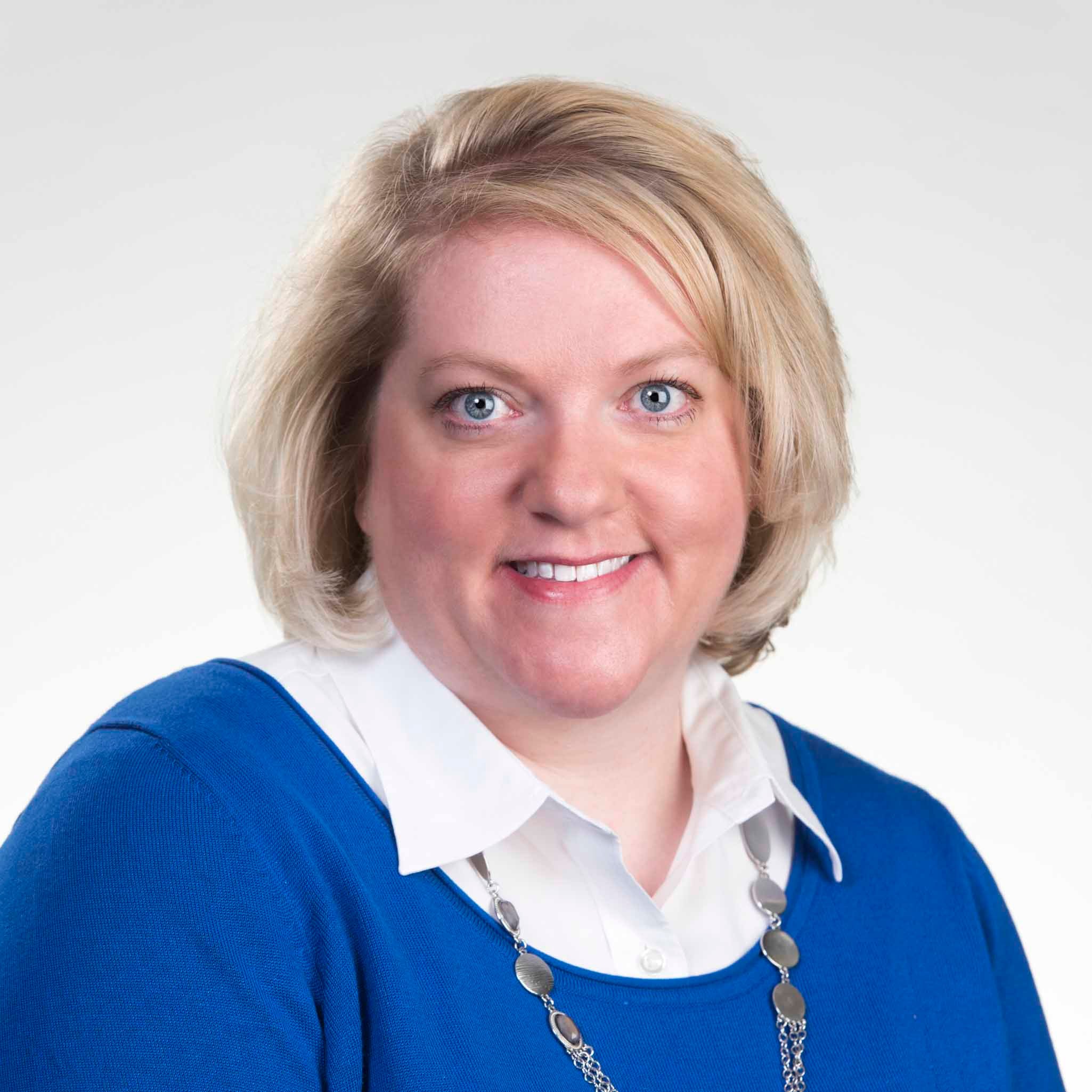 Brandi Gregory has over 20 years of experience in the financial services industry with an emphasis on relationship management, paymentsView profile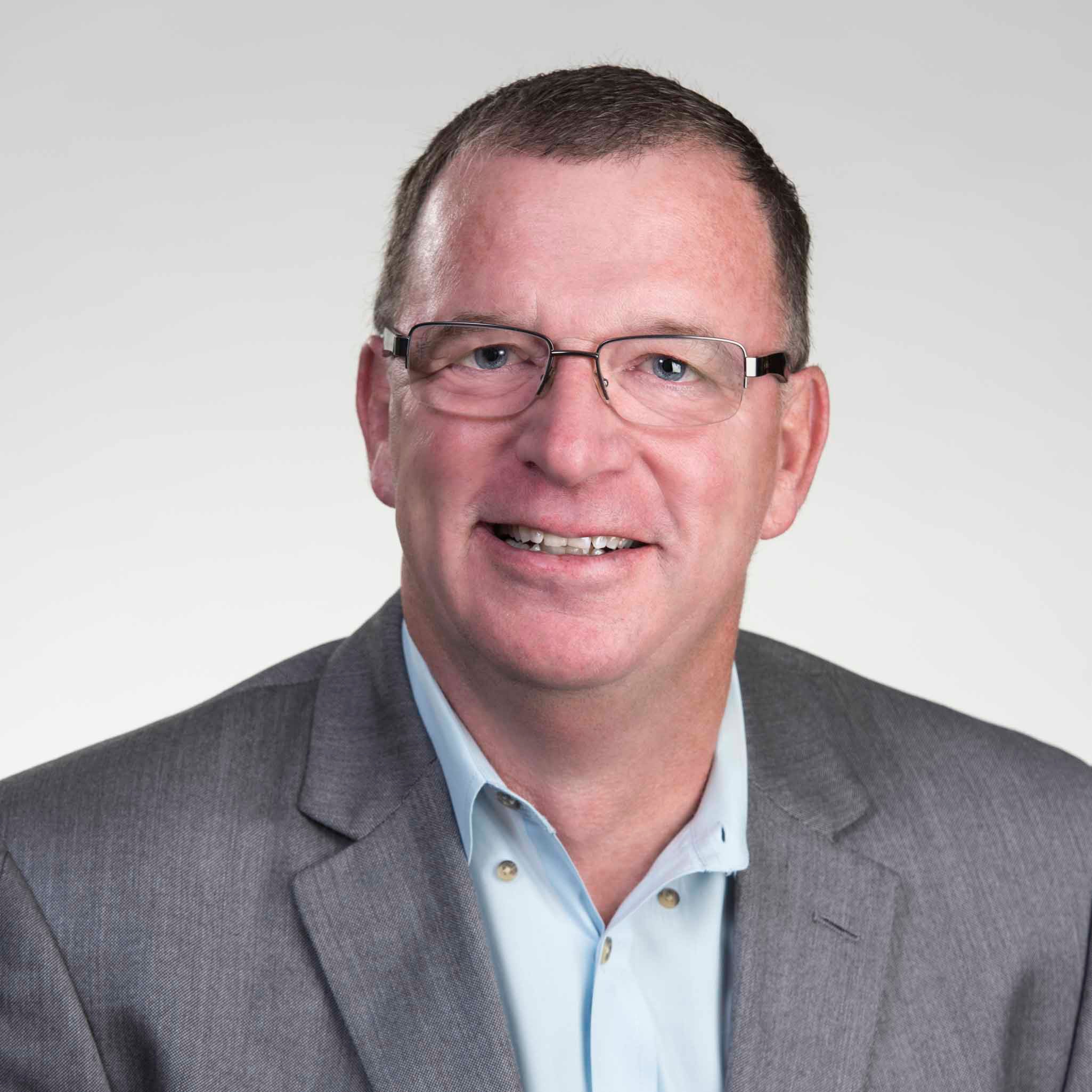 Bob Roth brings to Cornerstone Advisors more than 30 years of experience managing and directing all aspects of information technology View profile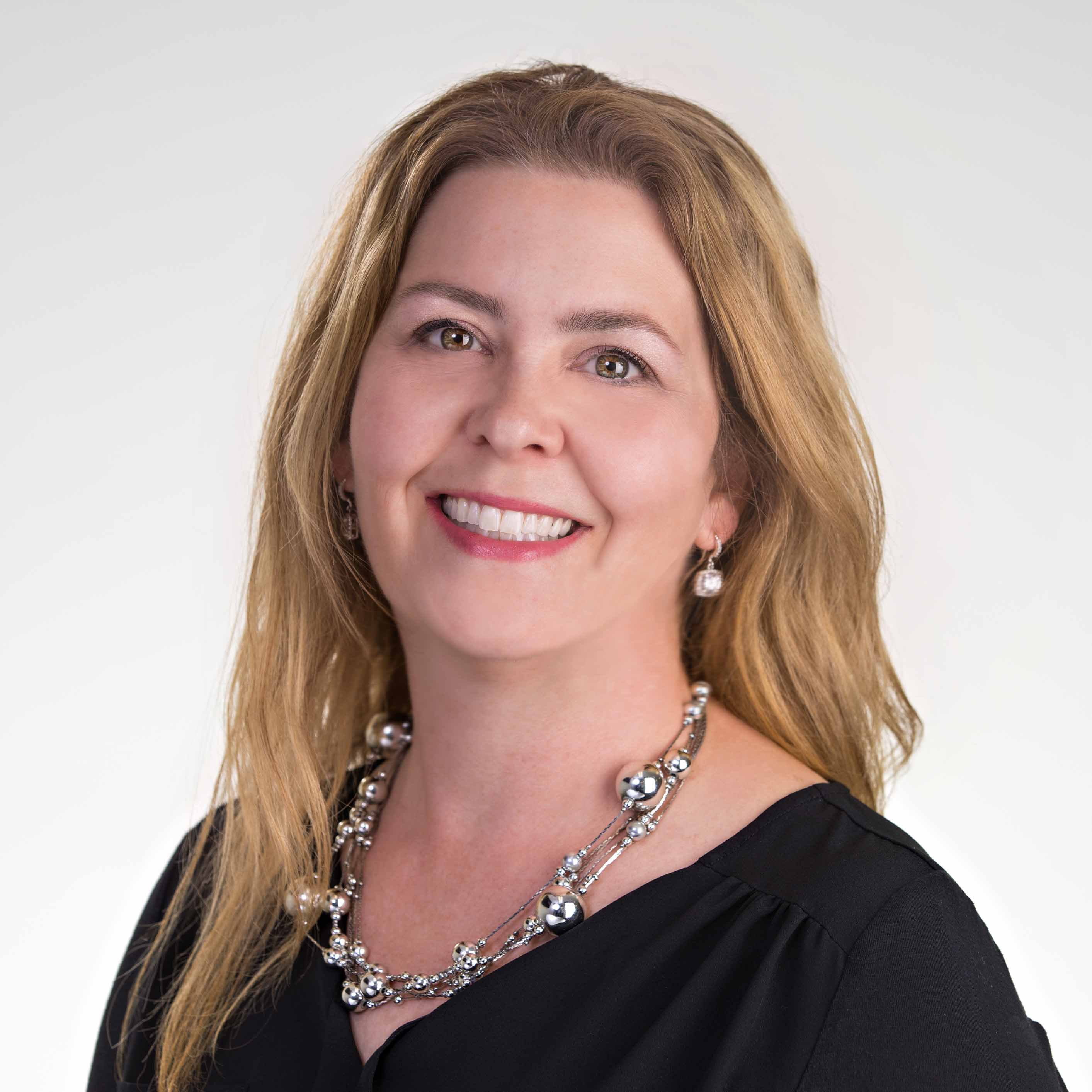 Jennifer Wagner As client relationship director, Jennifer Wagner consistently strives to provide Cornerstone Advisors clients with top-notch customer service and satisfaction. She View profile