ATM | ITM Negotiations
Put Cornerstone Advisors' experience, knowledge of the ATM | ITM market and pricing data to work for you.
Cornerstone has a unique understanding of the trends in the ATM industry. We maintain complete vendor independence and provide objective advice. When we combine that independence with our contract methodology and our Contract Vault™ of pricing data and terms – you will be strategically positioned for improved results and reduced expenses. Cornerstone evaluates hundreds of bank and credit union vendor contracts every year, this pricing data along with proprietary pricing models will be brought into the negotiations on your behalf to get you the most favorable pricing and terms.
Elevate your ATM | ITM Strategy
The ATM | ITM market is evolving beyond the basic cash machines they once were and are now a driving force in branch transaction technology – making your strategy and approach more critical than ever before. Cornerstone has the data, experience, and knowledge to help you optimize your ATM | ITM spend.
Vendor Knowledge
Cornerstone has worked with regional and national ATM service providers and has dedicated
resources that keep up to date with their products, capabilities, market pricing and terms.
Vendors typically bundle their pricing, making proposals difficult to understand.
Specialized expertise is necessary to understand ATM support and maintenance proposals.
FIs typically negotiate one ATM contract every 3 – 5 years where Cornerstone negotiates
dozens, providing expertise we will use on your behalf.
We leverage executive level vendor relationships. We understand the techniques vendors
use to gain leverage and provide incentives.
Methodology
The negotiation process is a collaborative effort, which results in numerous benefits:
A thorough review of key pricing and service terms
An examination of the existing vendor contract, identifying terms that could be improved
Benchmarking your institution to peers using Cornerstone's proprietary database
Close coordination with you to resolve documented issues
Interaction with the vendor (as directed by you)
Our financial modeling approach looks at two crucial areas:
Is the vendor providing competitive pricing based on Cornerstone's knowledge of
what that vendor is charging other customers for the same products/services?
Is the vendor providing competitive pricing compared to pricing from other vendors for similar products/services?
Services
Renegotiate existing services contracts
Negotiate purchase price on a fleet of machines
Bid Solicitation to explore market offerings
Business Case Strategy and ROI Analysis evaluating technology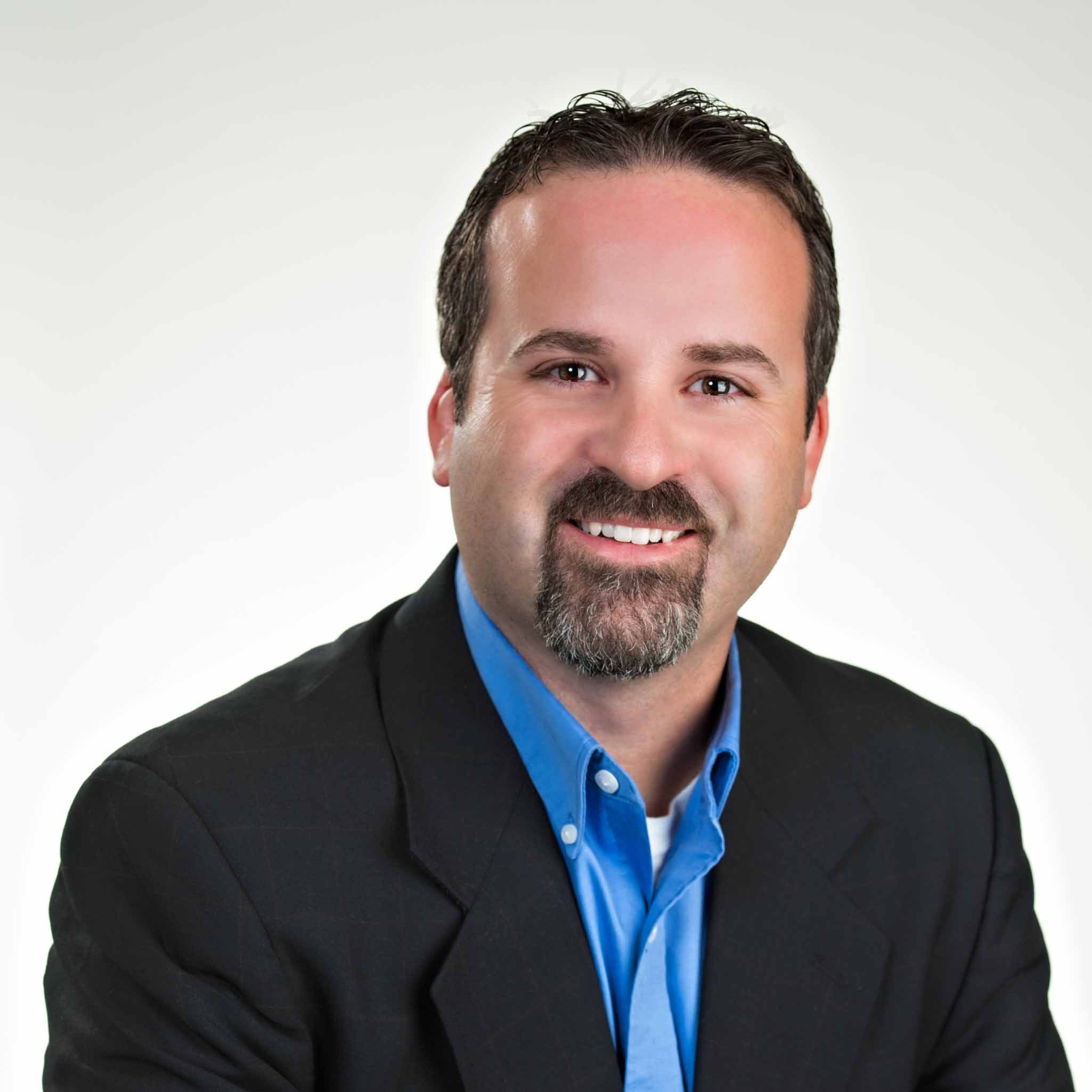 Ryan Rackley has negotiated more than 400 technology contracts for his clients. He brings an in-depth knowledge of all aspects.View profile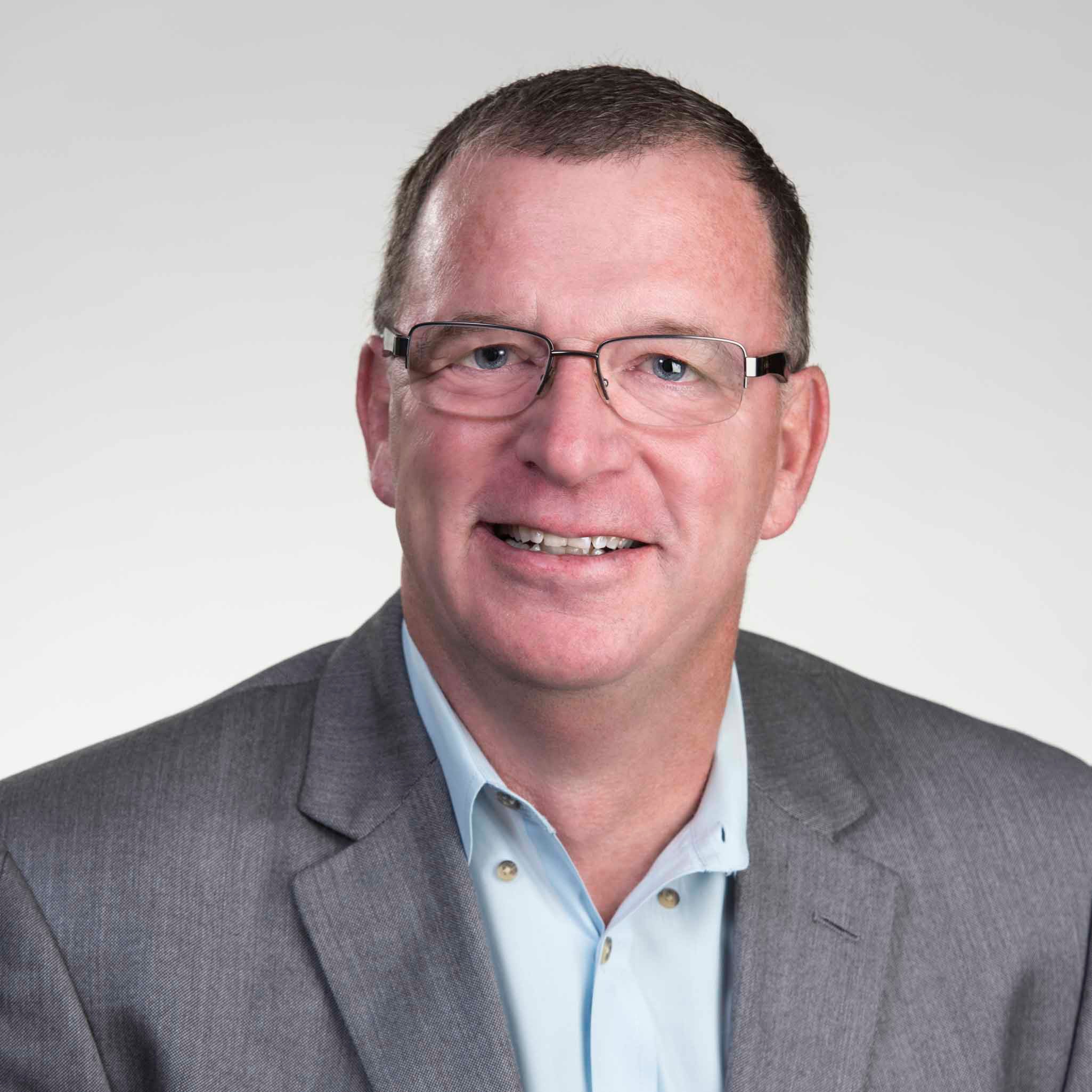 Bob Roth brings to Cornerstone Advisors more than 30 years of experience managing and directing all aspects of information technology. View profile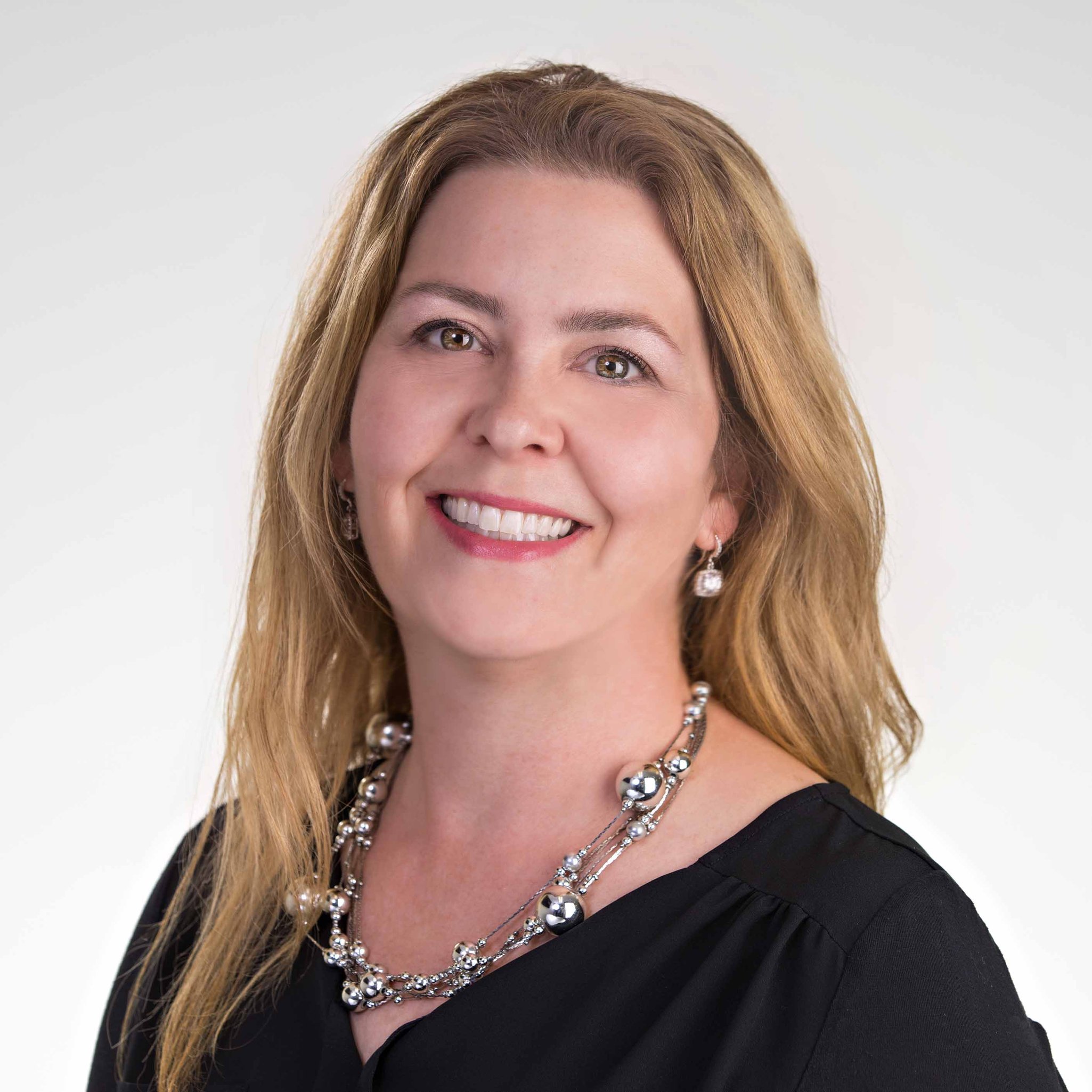 As client relationship director, Jennifer Wagner consistently strives to provide Cornerstone Advisors clients with top-notch customer service and satisfaction. View profile