GONZO STRAIGHT TALK
Banks Acquiring Fintechs…and Vice Versa
Wednesday | Dec 1 | 1:00 pm CT
The banking industry is playing witness to an uptick in M&A activity involving fintech firms as possible acquisition targets that are beginning to impact deal valuations. And while fintech is becoming increasingly more attractive to value investors for its potential impact on bank revenue streams, growth investors are looking for scalability levers between banks and fintechs. So what are the lessons learned in recent bank-fintech and fintech-bank acquisitions? And how does fintech impact your acquisition plans?
Join Cornerstone Advisors' Brad Smith and Alex Johnson, along with special guest and frequent Fox Business News contributor Anton Schutz, to hear more about the 'acquisition dance' between banks and fintech firms in the M&A market. You won't want to miss hearing what investors are looking for in banking-fintech partnerships and why optionality is so important in the acquisition market.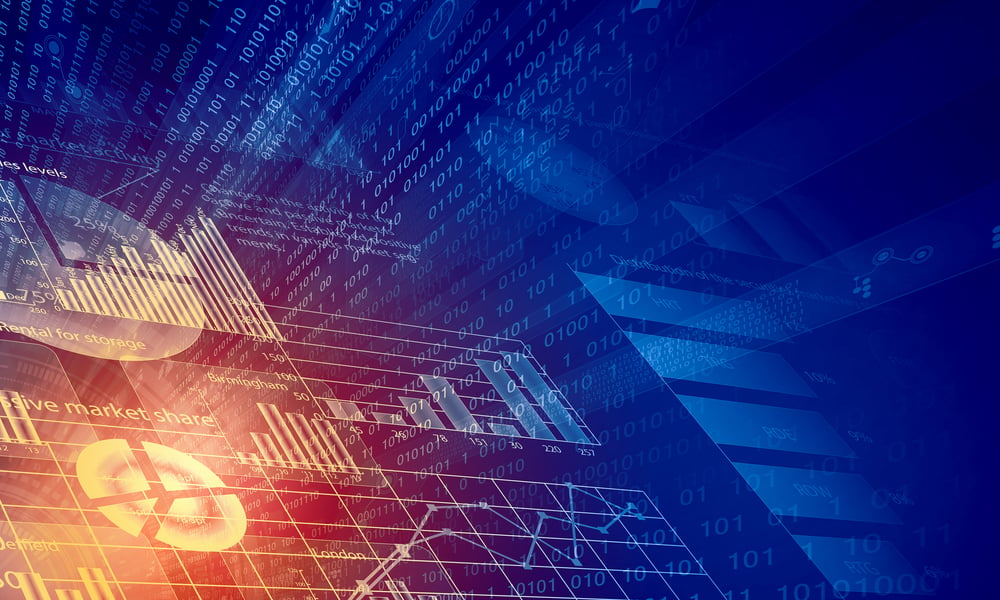 Don't miss out on insider knowledge. Register Now.